52 Troubles solutions when import filters
Quality, Delivery time, R&D… We are always adding and improving our filter one-stop solution capabilities.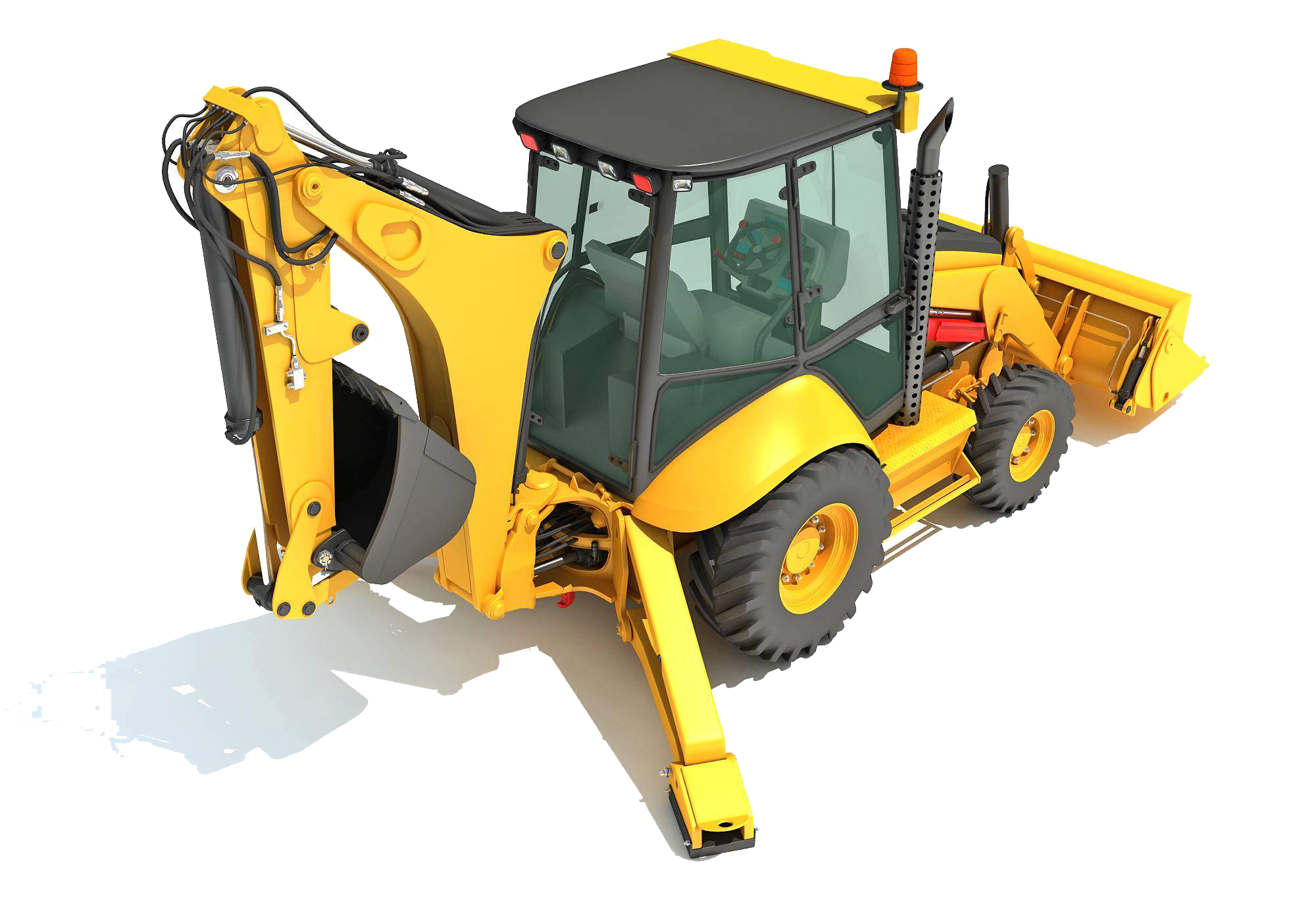 FILTER-MAX can service more than 100 models filter orders, and this number is increasing…
Importers will receive high quality and stable filters.
2125 models filter have been developed for JCB and CAT.
The importer will receive the filter order within one month.
We provide free filter samples to customers.
Importers can use their own filter brand packaging.
We can provide sea freight quotations below 30% of the market.
Importers can use our warehouse storage filter for free.
The importer can pay RMB to us.
Importers can inspect the filter order by video.
Receive high quality filters on time
FILTER-MAX provide you the free filter samples. Our filters do the mould-building, the sampling, raw material audit and inspection, as well as shipment inspection. After these strict steps, our filters quality can completely replace the original.
If you want to know more solutions, please leave a message.